Biden's first legislation to regulate greenhouse gases, reducing refrigerants by 85% in 15 years
Views: 0 Author: Site Editor Publish Time: 2021-05-06 Origin: Site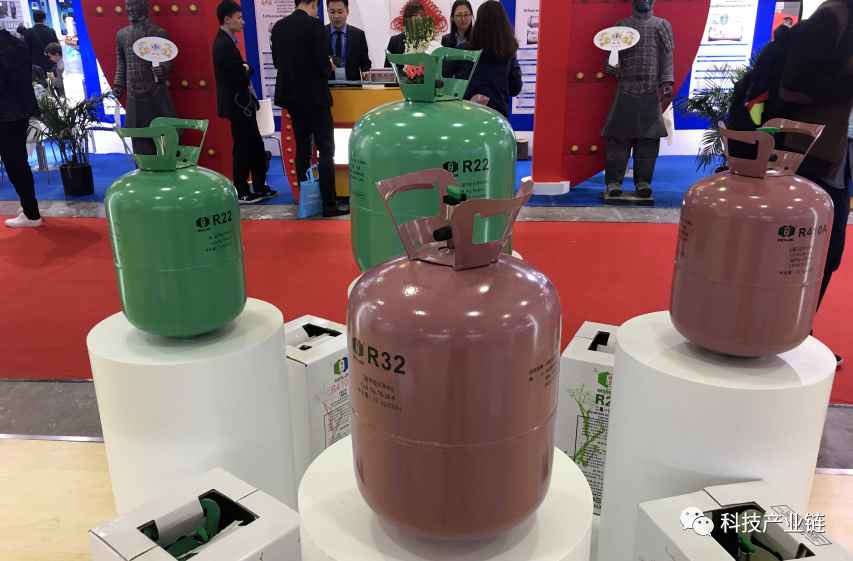 The U.S. Environmental Protection Agency (EPA) announced on Monday (3rd) that it will legislate to supervise the greenhouse gas hydrofluorocarbons (HFCs), and will implement relevant measures next year, including a substantial reduction of its production and imports by 85% in the next 15 years. It is expected It can save US$280 billion in the economy of the United States in the next 30 years. This is the first time that the Biden administration has made legislation to address climate change since it came to power.
   HFCs are artificial refrigerants commonly used in refrigerators, air conditioners and other electrical appliances. In the face of the United States' demand for snow storage and air-conditioning use has continued to increase in the past 30 years, leading to continuous emissions of HFCs throughout the country. EPA predicts that the new regulatory measures can reduce the equivalent of 4.7 billion metric tons of carbon dioxide in the atmosphere by 2036, that is, the amount of carbon dioxide emitted by domestic power plants in three years.
   In addition, the EPA has assisted relevant industries to switch to cleaner alternatives in accordance with the requirements of the rescue plan passed last year. The Natural Resources Conservation Council (NRDC) believes that the reduction of HFCs is urgent; others in the industry hope to have new refrigerants, or even replace them with other natural chemicals, and export them to the world. If HFCs are phased out globally, it is believed that the world can reduce carbon dioxide emissions by about two years before 2050.