Export Tax Refund Is Blocked, Refrigerant R410a Is Running Weakly
Views: 36 Author: Site Editor Publish Time: 2022-01-13 Origin: Site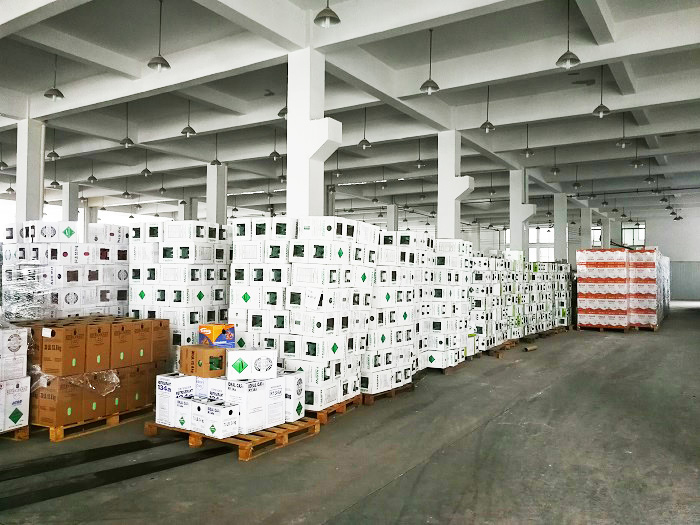 The export tax rebate was blocked, and the refrigerant R410a operated weakly.
On the raw material side, the supply of anhydrous hydrofluoric acid is abundant with weak shipment of demands.
The low price of R32 and the stable price of R125 have temporarily stabilized the cost support of the refrigerant R410a.
On the foreign trade side, customs codes are confusing, and export tax rebates are not available, which suppresses the enthusiasm of
industry players to export.
On the domestic trade side, on-demand mixing, mainly delivered to air-conditioning factories, the demand side shows no signs of
improvement before the holiday. As of today's close, the quotations of domestic mainstream manufacturers are around 25,000-28,000
yuan/ton, and the actual transaction price is around 24,000-25,000 yuan/ton.
FRIOFLOR predicts: the demand is not good, and the refrigerant R410a may decline weakly.