R125 Refrigerant in China Has Increased by 77% This Month
Views: 10 Author: Site Editor Publish Time: 2020-12-29 Origin: Site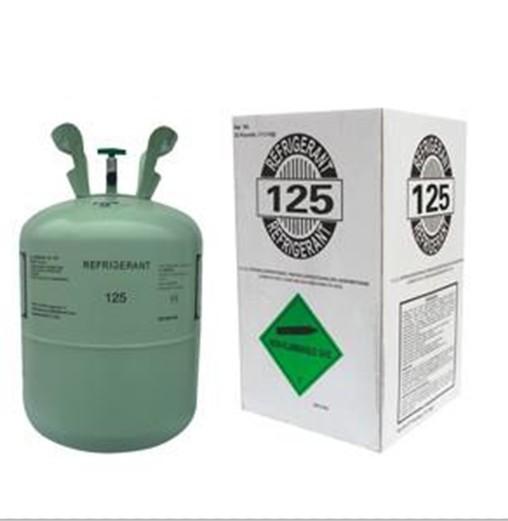 R125 raw material refrigerant gas is rapidly increasing its price in December.
On December 21, the price of R125 refrigerant in Zhejiang, Shandong and other regions increased by 3,000 yuan/ton, and the price was 28,000-30,000 yuan/ton. This product has increased by about 77% since the beginning of December. In addition, R32 also continued to rise by nearly 5%, both hitting new highs in recent rebounds.
Since December, due to India's shutdown of production capacity, shortage of raw material perchloroethylene, marginal demand recovery, and less expansion of R125 capacity in the early stage, R125 has increased significantly, driving R32 and R410a and other related products to maintain their strength.
At present, my country's refrigerant market is in the replacement period of the third-generation refrigerant products to the second-generation refrigerant products. The capacity expansion of the third-generation refrigerant is about to end, and the supply side is expected to usher in a significant marginal improvement. In addition, the third-generation refrigerant quota management is about to be implemented at the legislative level, and it is expected to start the "golden decade" of high prosperity after the reversal in the future.