Refrigerant Gas Market Weekly Report (17 Apr. - 24. Apr. 2022)
Views: 0 Author: Site Editor Publish Time: 2022-04-25 Origin: Site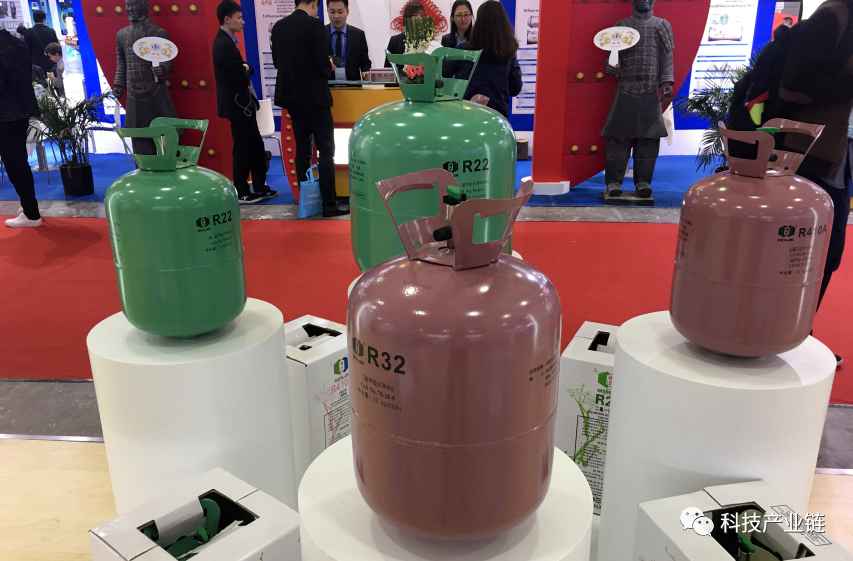 This week(17 Apr. - 24. Apr. 2022), the production and sales volume of the refrigerant market shrank, and the overall operation remained stable under pressure.
Weekly market features are as follows: upstream raw materials trichloroethylene and tetrachloroethylene were affected by weak demand, and prices continued to fall during the week. Affected by the strengthening of cost support, the price of dichloromethane rose in a narrow range; the supply of chloroform increased, but the non-production situation of downstream R22 factories increased, and the transaction weakened, resulting in a decline in prices. Other refrigerant raw material products mainly maintain stable operation.
At this stage, the refrigerant market is still significantly affected by the epidemic, the factory delivery is not smooth, the market transaction is mainly based on rigid demand, and the market is still dominated by negative factors. Among them, the competition between supply and demand in the R134a\R32 market is fierce, the price is below the cost line, and the factories with larger production capacity have higher operating capability. On the whole, the downstream demand of the refrigerant market is weak and difficult to change, and the cost pressure and poor transportation have all caused a negative impact, and the market outlook will also be dominated by weak consolidation.