The U.S. intends to reduce the use of refrigerants and reduce HFCs supply by 85% within 15 years
Views: 26 Author: Site Editor Publish Time: 2021-05-17 Origin: Site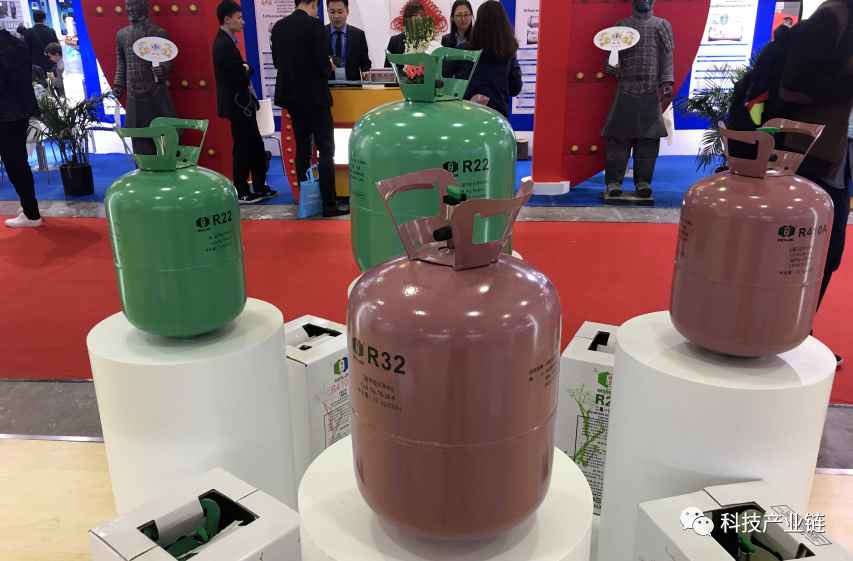 The Biden government of the United States proposed the first regulation to combat climate warming. The Environmental Protection Agency (EPA) proposed to gradually reduce the use of hydrofluorocarbons (HFCs). This refrigerant, which is commonly found in air conditioners and refrigerators, can bring a lot of greenhouse gases and is considered To be the killer of global warming.
   The Environmental Protection Agency will propose a timetable for phasing out HFCs. The first step is to reduce the supply of HFCs by 85% in the next 15 years.  
HFCs are regarded as the main driver of global warming, and the world is actively reducing the use of HFCs. In 2016, in Kigali, the capital of Rwanda, a global agreement gradually replaced HFCs, and Biden vowed to abide by the agreement.
   The US Environmental Protection Agency Administrator Michael Regan pointed out in a statement on the 3rd that in President Biden's ambitious anti-climate warming agenda, the Environmental Protection Agency has taken important actions to help prevent global warming. The action will stimulate manufacturers to introduce new products that are climate-safe. In a nutshell, this plan is good for the planet and the economy.
   The plan to phase out HFCs is supported by cross-party and industry support. The American Air Conditioning, Heating and Refrigerator Association stated that American companies have invested billions of dollars in the development of alternative chemicals.
   Chemours, which was split from Dupont, said that under the expected phasing out of HFCs by consumers, the company spent US$1 billion to develop environmentally friendly products for consumers.
   Chemours Chief Executive Officer and President Mark Vergnano said via email that the issue of global warming provides the United States with opportunities to lead global research and technology. If the method is correct, regulations can help promote additional investment.