What are the reasons for the low heat transfer coefficient of R407C refrigerant
Views: 16 Author: Site Editor Publish Time: 2021-01-21 Origin: Site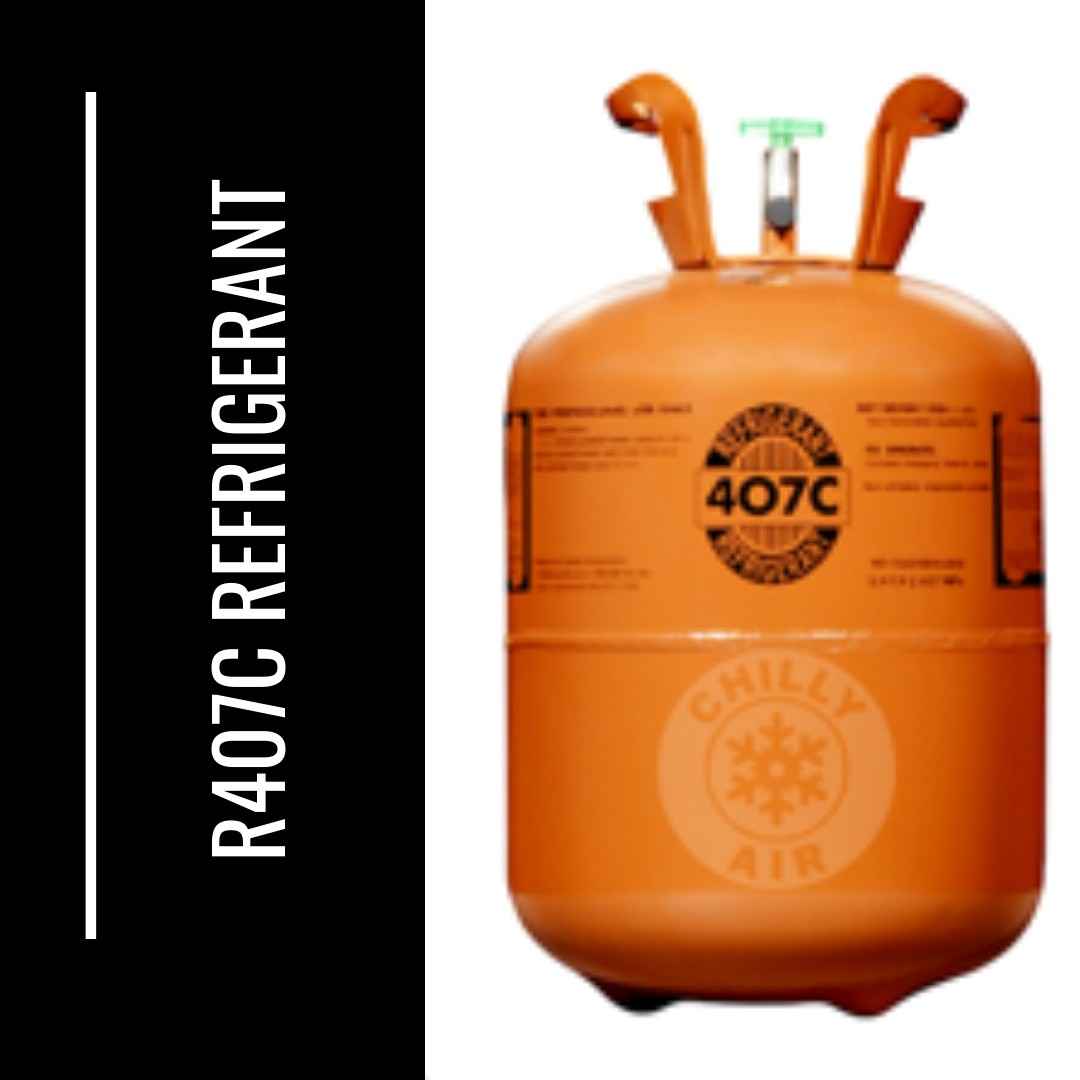 R407C refrigerant is one of the internationally recognized environmentally friendly refrigerants to replace R22 refrigerant. Although R407C refrigerant has many advantages and is generally welcomed by consumers, the heat transfer coefficient of R407C refrigerant is very low. Let's analyze the reasons for the low heat transfer coefficient of R407C refrigerant.
The low heat transfer coefficient of R407C refrigerant is actually related to the non-azeotropic nature of R407C refrigerant. One is that there is a large phase transition temperature gradient during equal pressure evaporation or condensation, and the other is that there is a significant concentration difference between the vapor and night phases. When evaporating or condensing, the environmentally friendly refrigerant R407C not only has to overcome the thermal resistance of the condensate layer, but also overcome the negative effects of phase change temperature gradient and vapor-liquid concentration difference on heat transfer. The phase change temperature gradient refers to the temperature difference of the mixture from saturated vapor to saturated liquid under a certain pressure. The phase change temperature gradient of R407C refrigerant at atmospheric pressure is about 7K. The existence of phase transition temperature gradient directly reduces the heat transfer performance of R407C refrigerant. During isobaric condensation, with the advancement of the condensation process, the condensation temperature required by the vapor-liquid balance of R407C environmentally friendly refrigerant is getting lower and lower. For constant wall temperature condensation, the effective temperature and pressure used to promote vapor condensation will become smaller and smaller. The thermal efficiency is also reduced. In the same way, the phase change temperature gradient also has the effect of reducing the heat transfer efficiency for the evaporation process.
How is it? After reading the above related introductions about R407C refrigerant, do you all understand the reasons for its low heat transfer coefficient? I hope to bring you some help. If you have a demand for R407C, welcome to contact us, we will serve you wholeheartedly.